Spatial Analytics & Business Intelligence
Analyzing relationships between spatial environment and organizational performance creates a wealth of information for business intelligence. It offers richer perspective on service offerings, consumer interaction, transactional information, and how location and demographics play a role in business performance. Integrating geospatial data with traditional datasets is key in this process.
The session will focus on the relationship between spatial analytics and business intelligence with special emphasis on the following:
Trends and forecast of Business Intelligence market
Technology innovations driving Spatial Analytics industry
Value of Spatial Analytics/GIS for Business Intelligence applications
Use cases of applying Spatial Analytics and Business Intelligence in various vertical domains
22 August 2017, 1100-1230 hrs
Plenary I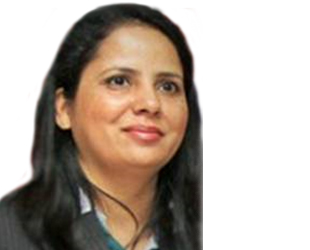 Tanuja Vashistha
Chief Strategy Officer & Vice President - Market Intelligence & Policy Advocacy, Geospatial Media and Communications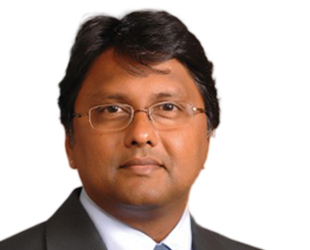 Kumar Navulur
President
DigitalGlobe Foundation
USA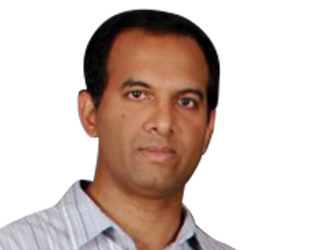 Siva Ravada
Senior Director of Software Development
Oracle
USA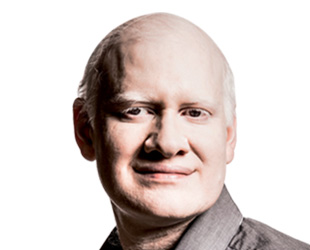 Sandeep Singhal
Director, Cloud Storage
Google
USA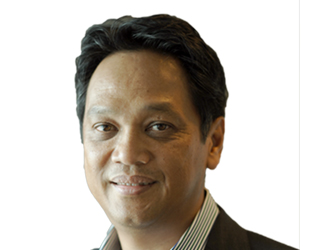 Robert Toba Siahaan
Head of Geoscience Data
Group Technical Data
PETRONAS, Malaysia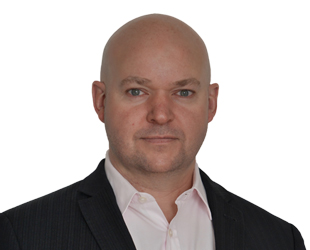 Peter Hawkins
Regional Director, Asia Pacific
HERE Technologies, Singapore
Reality Mesh & Digital Engineering
Sectors such as construction, infrastructure, utilities, and oil and gas are substantial drivers to national economic growth. It is crucial for these sectors to continuously improve their efficiency and productivity for the benefits of the nation. Reality mesh and digital engineering are two emerging technologies that are challenging the traditional way of delivery in those sectors, while bringing additional value to practitioners.
Digital Engineering is a process where design, manufacturing, construction and asset management activities integrate; ensuring data is captured, managed and shared properly. This enables project owners to efficiently procure, operate and maximize the value of their assets over their entire lifecycle. Reality Mesh, on the other hand, is the combination of real and virtual worlds that produce new environments and visualizations. In a reality mesh, physical and digital objects co-exist and interact in real-time to help professionals plan, design, construct and operate their projects better.
The session will discuss integration of geospatial technology with digital engineering and reality mesh application, including some successful case studies from the region.
22 August 2017, 1330-1500 hrs Plenary II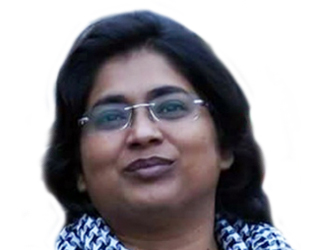 Anusuya Datta
Executive Editor - Geospatial World, Geospatial Media and Communications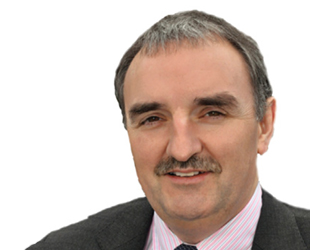 Chris Gibson
Senior Vice President
Trimble
USA
Jason Hutchings
Senior Design Director
Atkins
Hong Kong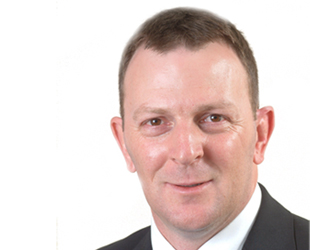 Brian Nicholls
Executive Director
AAM Group
Australia
François Robida
Deputy Head, Information Systems and Technologies, French Geological Survey (BRGM), France
Geospatial Infrastructure and Policy Frameworks: Defining National Geospatial Strategy for Sustainable Development
Geospatial infrastructure and an enabling policy framework are fundamental in defining national geospatial strategy of any economy. Geospatial data plays a crucial role in the decision making process and planning efforts across a broad range of industry segments, ultimately leading to the growth of the economy. Similarly, a progressive policy framework for the industry not only facilitates easy adoption and use of geospatial technologies, it also supports the development of an efficient geospatial data infrastructure. A dynamic policy framework, through the establishment of common protocols, policies, standards, etc., serves as a driving force for geospatial infrastructure, which can be a useful tool to monitor national development goals. The session will discuss critical role of geospatial infrastructure and policy intervention in driving sustainable national and regional development.
22 August 2017, 1530-1700 hrs Plenary III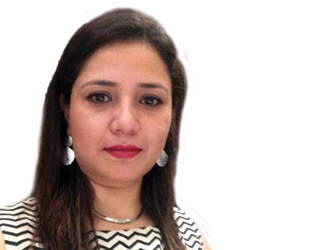 Megha Datta
Director – Market Intelligence & Policy Advocacy
Geospatial Media and Communications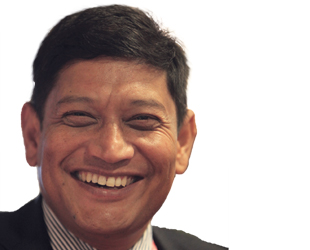 Basanta Shrestha
Director Strategic Cooperation, Regional Coordinator NASA-SERVIR-Himalaya, International Centre for Integrated Mountain Development, Nepal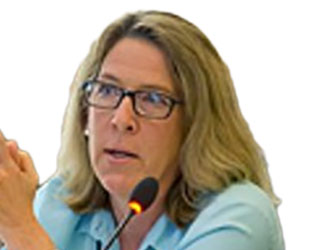 Anne Hale Miglarese
Chief Executive Officer
Open Imagery Network - Radiant.Earth
USA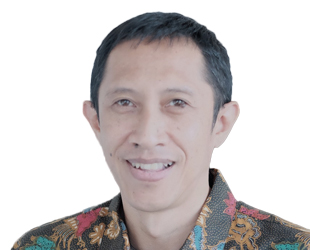 Nirarta Samadhi
Country Director
World Resource Institute
Indonesia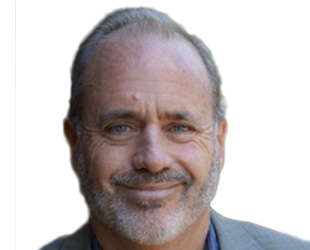 Mark Sorensen
President
GPC Group
UAE
Defence & Public Safety
Geospatial information and technologies play a major role in ensuring national safety and security. With advancements in sensor-based technologies, improvements in deriving precise location information in real-time, higher processing capabilities through machine learning and artificial intelligence, advancements in data analytics tools; the nature of modern warfare and security services is changing rapidly. The plenary on 'Geospatial for Defense & Public Safety' will highlight advancements in latest geospatial tools and techniques with the defense and security personnel and how they can raise preparedness, capabilities and ensure efficient functioning.
23 August 2017, 0900-1100 hrs Plenary IV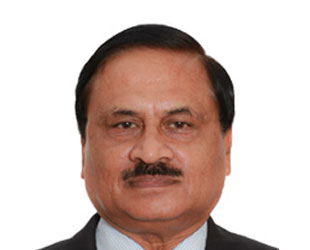 Lt Gen AKS Chandele
President, Defence Security and Public Safety, Geospatial Media and Communications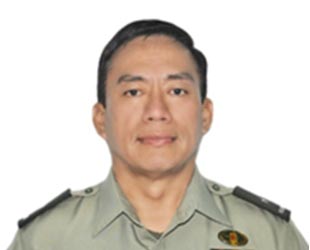 Brig Gen Ricardo Nepomoceno
Chief of Command Center
Armed Forces of the Philippines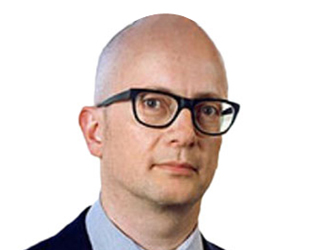 Frank Suykens
Chief Technology Officer
Luciad
Belgium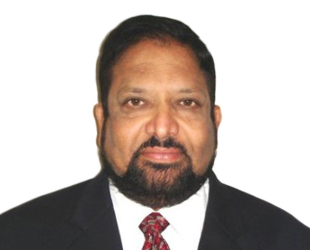 Dr. Rao S. Ramayanam
Vice President Sales, Middle East, Africa and South Asia, DEIMOS IMAGING, an UrtheCast Company, USA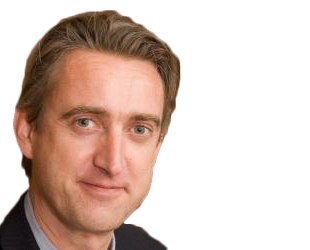 Trevor Taylor
Director, Member Services-Asia & the Americas, Open Geospatial Consortium, Canada
Commercialization & Commoditization of Geospatial Information
The geospatial industry is at an inflection point. What was once a capital-intensive and single-purpose technology is becoming publicly available and multipurpose with myriad smaller contributors. This trend has wide-ranging effects. For Asia Pacific in particular, which needs to be on guard despite resilience in a challenging global environment, this technology can be the game changing tool to counter risks to growth, reduce financial and fiscal vulnerabilities, address constraints to sustained and inclusive growth, and enhance productivity. Commercialization is one of the quickest and most effective ways to bring technology to the right audience and realise its maximum impact. The plenary session will deliberate on the requisites for making geoinformation more commercial, more citizen-friendly and multipurpose.
24 August 2017, 1430-1600 hrs Closing Plenary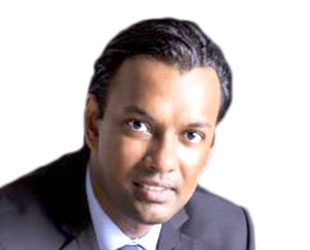 Dr Viraj Perera
Chief Executive Officer
PlaTCOM Ventures
Malaysia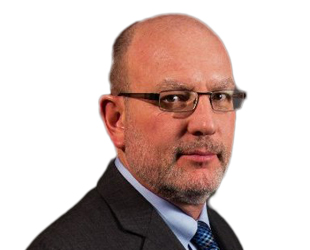 Arnold Hougham
Vice President, Sales and Marketing
PCI Geomatics
Canada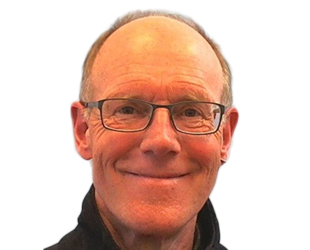 Ton van Helvert
Manager Geo-Information
Kadaster
The Netherlands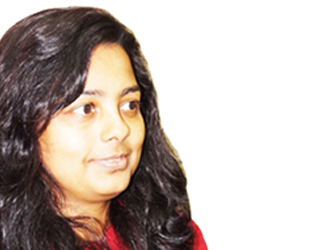 Anamika Das
Vice President – Outreach & Business Development, Geospatial Media and Communications