Infrastructure & Construction
23 August 2017, 1300-1430 hrs
Session I: Sustainable Infrastructure Design and Construction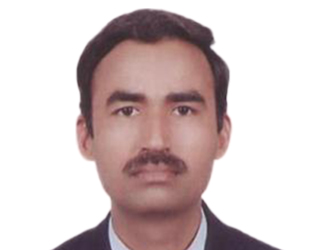 B.P. Awasthi
Executive Director (Track)
Railway Board
India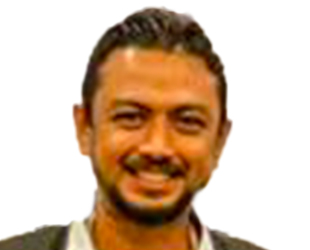 MOHD HARRIS MOHD ISMAIL
BIM Director
Ascension Technology
Malaysia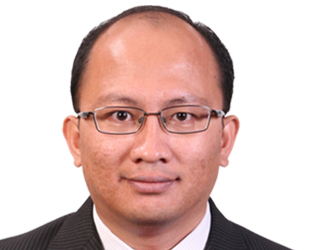 Aswadi Yusof
Senior Manager, GIS
MRT Corp
Malaysia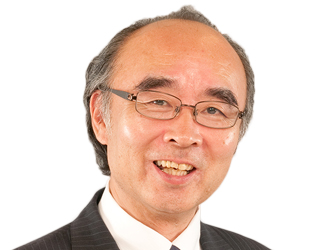 Tadashi Sasagawa
Executive Technical Adviser
PASCO CORPORATION
Japan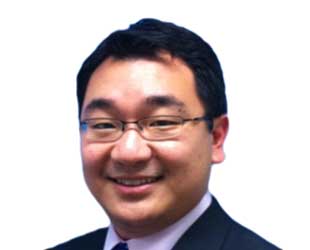 Ir. Dr. Lawrence Lee
Senior Construction Engineer - Civil
MTR Corporation
Hong Kong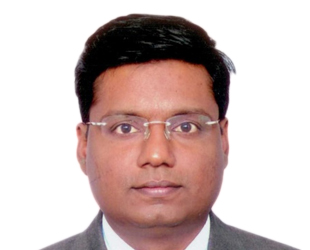 M.Rajathurai
Sr. Manager
Asset Performance
Bentley Systems
Asia Pacific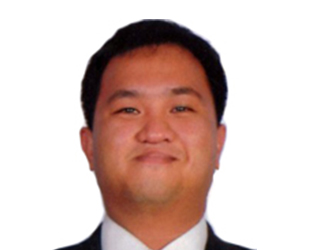 Sonny Andalis
Executive Manager, Centre for Construction IT, Built Environment Research & Innovation Institute, Building and Construction Authority, Singapore
23 August 2017, 1530-1700 hrs Session II: Smart Asset Management & Maintenance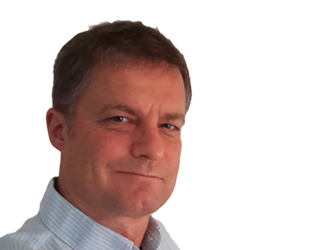 DR JOHN ROGERS
Executive Director
buildingSMART
Malaysia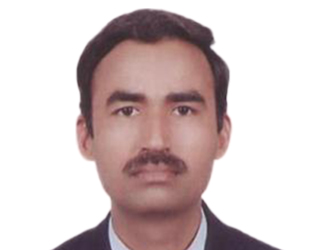 B.P. Awasthi
Executive Director (Track)
Railway Board
India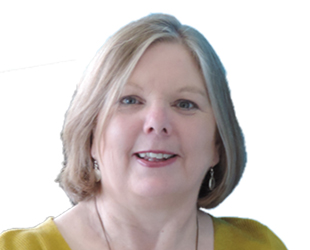 Kim Cohen
Team Leader (Building Assets & Services) & Manager Geospatial Information, Sydney Airport, Australia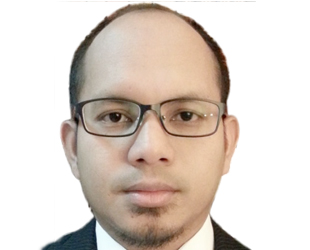 Dr. Hazman Hazumi
Director/Registered Conservator
Global Heritage Consultancy
Malaysia
Isaias Aldrich J. Viray
BIM Manager
ESCA Engineers
Philippines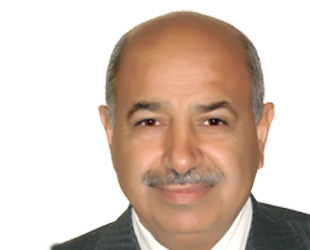 Dr. Hussein Harahsheh
Business Development
Advisor
Idom Consulting
UAE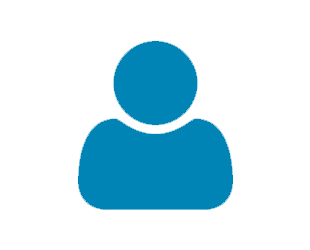 Asep Yusup Saptari
Lecturer, Geodesy and Geomatic
Bandung Institute of Technology (ITB)
Indonesia
Overview
The region's emerging economies such as Indonesia, Malaysia, Philippines, Thailand and Vietnam are creating a boom in infrastructure projects - from airports to mining facilities, highways, railways to skyscrapers. The tremendous growth projected in future of construction sector requires innovation and adoption of technology to ensure return on investment as well as to meet environmental demands. Some of the buzzing technologies include BIM, reality mesh, drones, robotic bulldozers, and 3D printers.
Introducing geospatial technology in infrastructure and construction management improves collaboration, efficiency and performance in planning and design phase, during construction, in post-build savings and for ongoing operational management of an infrastructure project. Reality capture, construction monitoring, locating underground utilities, project visualization in context, digital as-builts, facilities management with a common operational view of inside and outside facilities, full lifecycle modeling, and modeling of entire urban environments are just some of the areas where geospatial technology can add value.
The seminar will provide a platform to understand and acknowledge the need for leveraging geospatial technology in plan, design, build and operate phases of infrastructure projects.
Seminar Structure
Session I: Sustainable Infrastructure Design and Construction
Although public infrastructure is a critical asset to a country, it must be designed and planned in a way that protects and enhances the environment. Sustainable infrastructure design and construction can reduce or in some cases completely avoid depletion of critical resources like energy, water, and raw materials; prevent environmental degradation caused by facilities and infrastructure throughout their life cycle; and create an environment that is livable, comfortable, safe, and productive. The session will discuss geospatial-enabled processes in the design and construction of an infrastructure that ensure sustainability of environmental and natural resources.
Session II: Smart Asset Management & Maintenance
Smart asset management can result in smooth operation of an infrastructure, reduce downtime, increase productivity and ensure longer infrastructure life in the long run. It is important for infrastructure operators to have a central platform to plan, operate and maintain their infrastructure network. A geospatial-enabled platform will allow tracking and monitoring of asset location, condition, and other relevant information. Combining asset data with ridership statistics, crash data, maintenance costs, and other vital details will empower operators to take key management decisions about work priorities and budget allocations. The session will discuss the role of geospatial technology in asset management and maintenance, especially in enabling preventive maintenance that minimize downtime and repair expenses.
Tentative Schedule